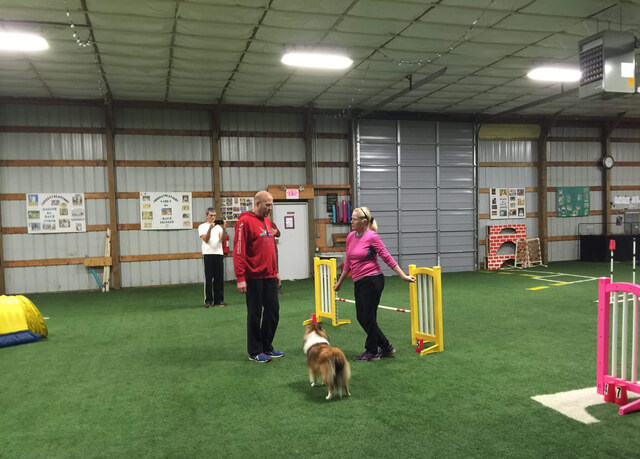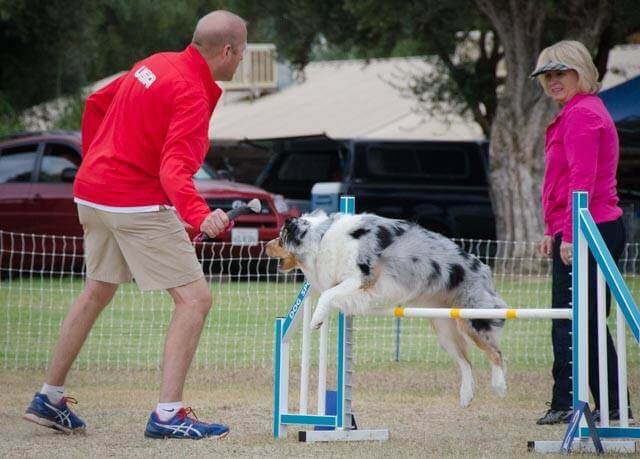 John is available for seminars and workshops all across North America and Beyond. John is well known for promoting positive training. He provides each handler with the tools necessary to achieve the most out of your canine partner. He provides the insights on how to achieve your goals and mental management while in the ring and in competition. For more information on scheduling a seminar, please contact John.
Seminar topics include the following:
International Competition
Wraps and Collection
Foundation Skills
Distance Work
Jumping Skills
Mastering Efficient Course Handling
Mental Management – Competition Level
Interested in booking a seminar with John?
Champions keep playing until they get it right.
~ Billie Jean King
Refund Policy on Seminars/Workshops
Refund/Cancellations 30 days prior to the Seminar/Workshop will receive a full refund minus a $10.00 administrative fee and a 2.9% processing fee. If within 30 days, please contact us to determine if there is waiting list or to make arrangements to find a replacement in your absence. No refunds will be considered due to injuries.